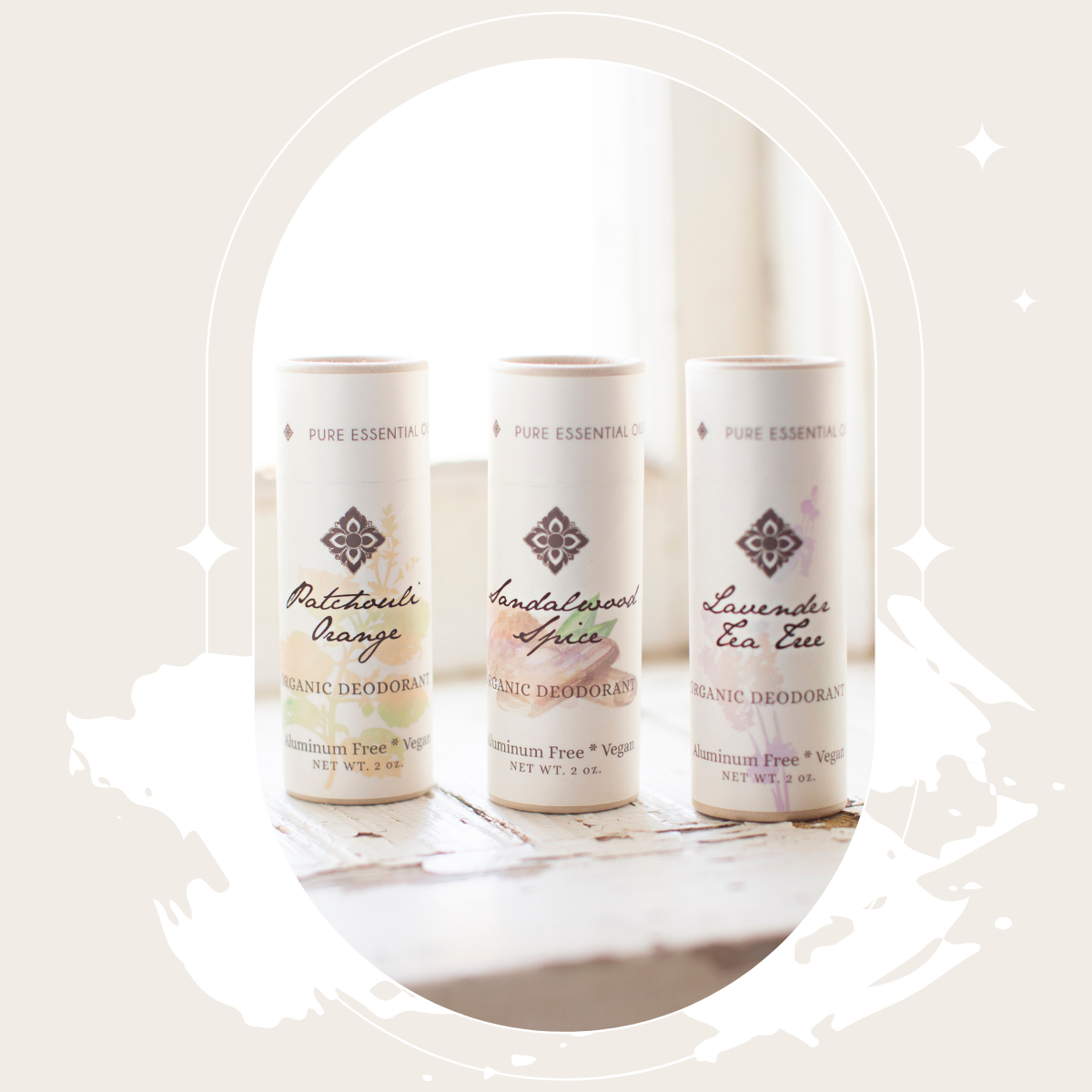 Zero Waste Options
Many of our products are packaged in biodegradable paper packaging. Our product labels can either be recycled or composted.
Lotion bars created with organic oils and butters, eliminates water, preservatives, and excess plastic packaging.
Our organic soap and shampoo bars replace liquid soap and shampoo bottles.
10 million tons: The estimated amount of plastic that winds up in our oceans each year.
What if we ditch the plastic bottles?
Body wash can be replaced with bar soap, eliminating the need for a disposable plastic bottle (and the non-recyclable pump that comes with it). Buying handcrafted soap, 1-2 bars of soap replace a typical bottle of body wash.
Let's Shop