Malee "Thai Jasmine FLower"
Unearth Malee blossomed from the rich cultural surroundings that creator, Marie, grew up in. Her Thai-American background gave her the daily fortune of experiencing Asian cuisine. It was her mother's kitchen that offered the perfect setting for her intrigue of savory essences of fragrant Asian herbs and spices. Smells of cilantro, lemongrass, ginger, kaffir lime, coconut milk, tamarind, and jasmine rice would permeate throughout the house.
 "Malee" in Thai refers to a jasmine flower. It is also a name passed down three generations in Marie's family. Named after her grandmother, she longed to identify with her Thai roots. She continues to discover what her culture means to her and how she could incorporate that with her creations in order to share it with others.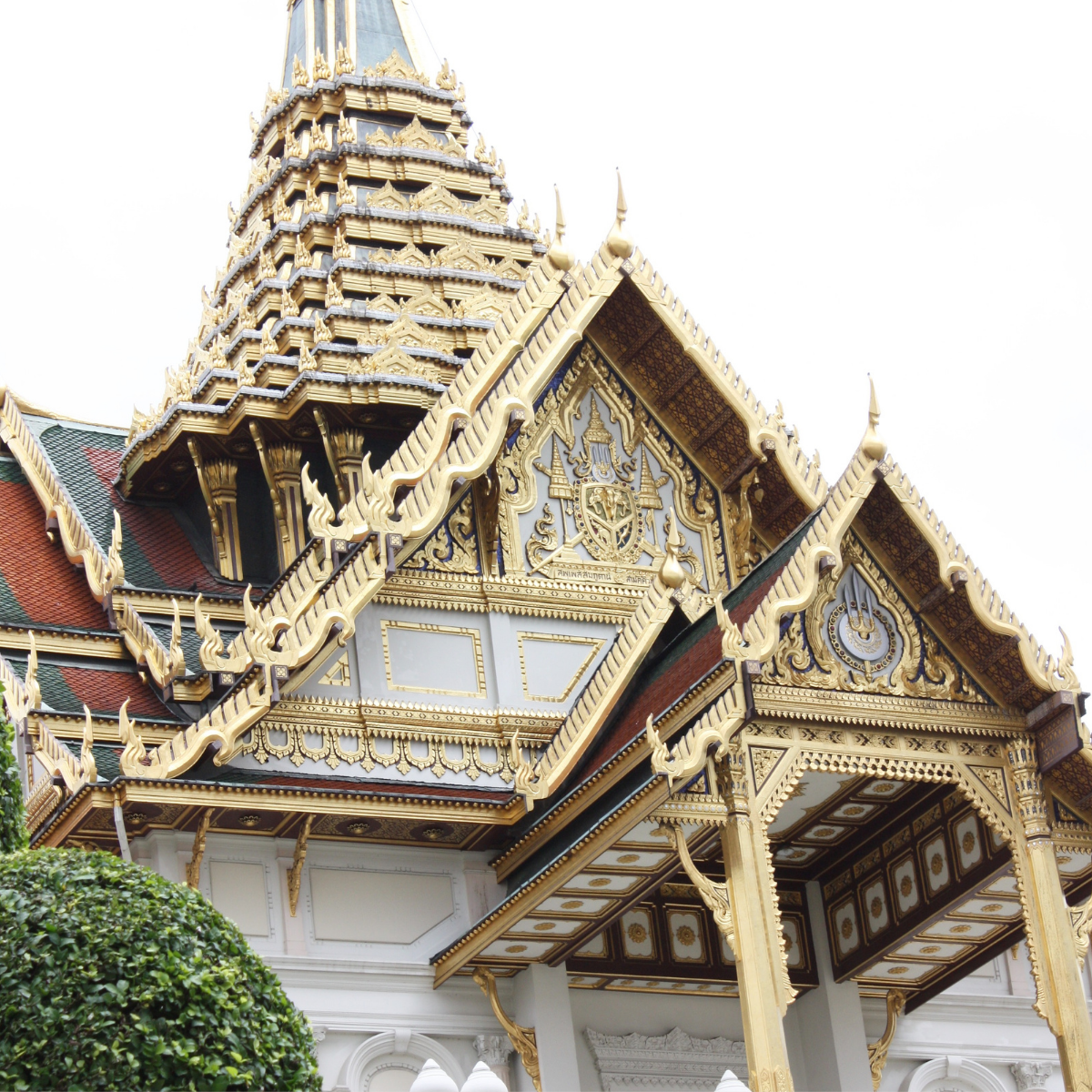 Unearth malee
Unearth Malee (pronounced mah - lee) is a wonderful outlet where I can do what I love and share the benefits of traditional Asian herbs, remedies, Eastern beauty rituals with everyone. Each recipe is custom tailored, researched, and tested on willing family, friends, and interested customers.

In the art of soapmaking, I have been fortunate to use it as a platform for raising awareness of the environmental and social consequences of the destruction of rainforests in Indonesia and Malaysia to create palm oil plantations. Creating Palm Oil Free recipes has been from the start of Unearth Malee, a challenge, but forever eye opening to the devastation it causes on the habitats of rain forest animals like orangutans, who are on the edge of extinction.

Everything about Unearth Malee stems from passion -- love of art, love of finding the beauty in what nature provides, love of enjoying the simple things, and knowing that there is level of integrity behind every creation.

I love what I do, and have found so much enjoyment in sharing my passion with you.

Marie, "Malee" is my Thai name.
Shop Bestsellers
Sensitive Skin Favorites: Organic Olive Soap, Dead Sea Minerals Soap, Unscented Lotion bar
Acne/Oily Skin Favorites: Neem Black Cumin Soap, Black Pepper Charcoal Soap, Prickly Pear Lotion
Dry Skin Favorites: Organic Olive Soap, Japanese Citrus Soap, Lavender Chai Lotion, Body Butter
SHOP Bestsellers